Naming wifi is serious matter.What is wifi.
Wi-Fi is the name of wireless networking technology that uses radio waves to supply wireless high-speed Internet and network connections. A common misconception is that the term Wi-Fi is brief for "wireless fidelity," however this is not the case.
When you activate your device's Wi-Fi capabilities, You check out a number of the names of your neighbors' connections. In this way, you will find some are using the name of their organization or the family's name, or may. be just the default SSID employed by the router. If you're are using your home address, or some date of birth, surname, then you're broadcasting yourself to intrusion.
The name should be difficult and should not in any way reveal any of your identity. Think of your wireless network name almost as if it were a password. The more unique it is, the better.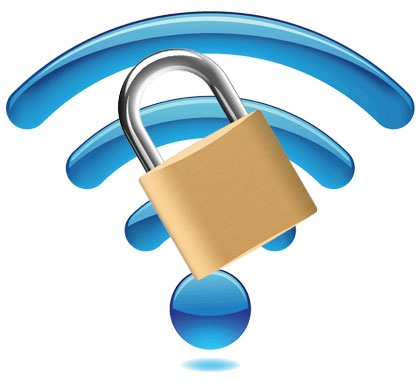 Image Courtesy 
pcwrt.com

Next PostRead more articles