Malware, or malicious software, is any program or file that is harmful to a computer user. Types of malware can include computer viruses, worms, Trojan horses, and spyware.
Malware
, developed by cyberattackers, is designed to cause extensive damage to data and systems or to gain unauthorized access to a network.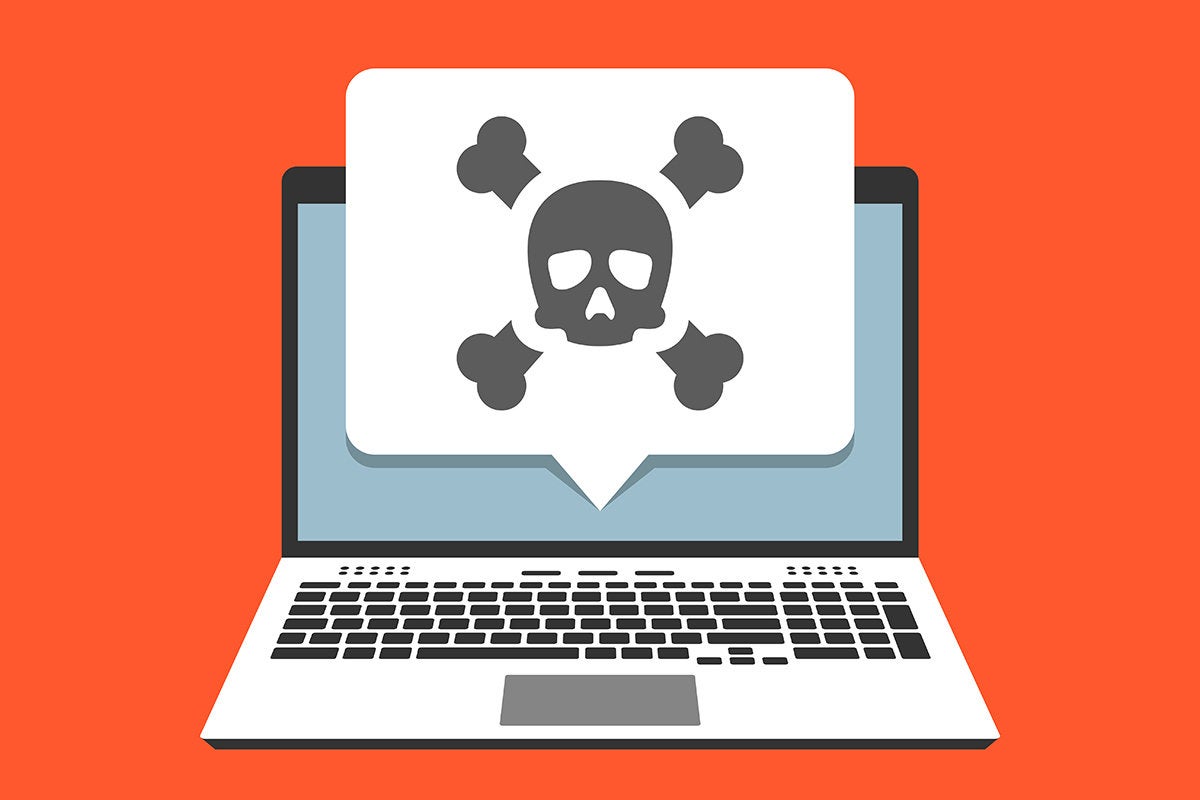 Image courtesy 
csoonline.com
Virus :A computer virus is an application that needs to be downloaded or otherwise transferred onto the host computer before the infection can take place

Worm :A computer worm is an application that accesses a computer over a network.It doesn't require the user to download or open any host application.

Trojan :They do not replicate themselves like virus.  Trojan horse  spread through attachment